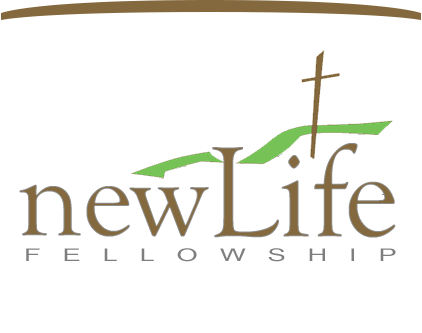 Declaring the Gospel to Transform Lives
Back to Calendar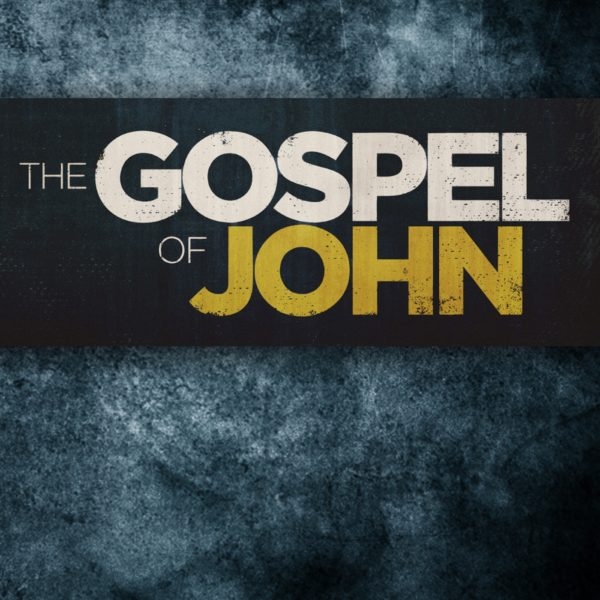 The Gospel of John, John 15:1ff, "A New Relationship"
Category: Sunday Morning
Date: February 23, 2020
The latter part of John's Gospel concerns the last week of Jesus' life. In fact, much of it is a record of the last night he was with His disciples, and his subsequent arrest, trial, crucifixion, and then resurrection. It was a time of many NEW discoveries for the disciples, and for us also in the Church. Journey with us as the unfolding drama of Jesus' life and words fill us with Hope too.