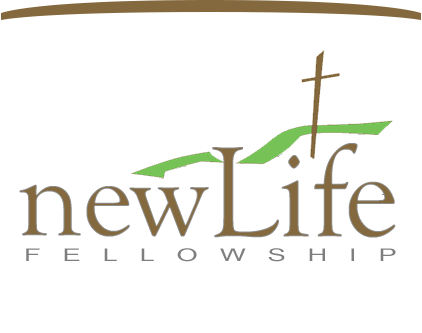 Declaring the Gospel to Transform Lives
Back to Calendar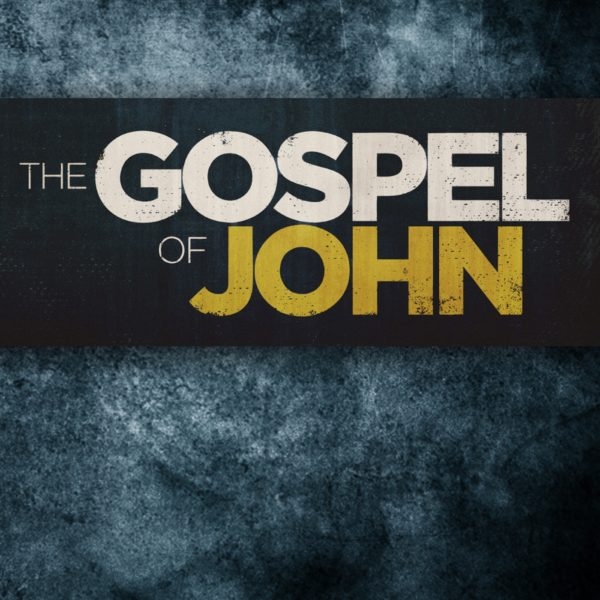 Out of an abundance of caution, we are going to cancel our church gathering for this Sunday...and we'll take a look again at it next week to see what we need to do next.
Here is what we were going to talk about. If you are looking for something else for Sunday, Pastor Elliott passes on this link for this church's service: https://www.truthforlife.org/live
The latter part of John's Gospel concerns the last week of Jesus' life. In fact, much of it is a record of the last night he was with His disciples, and his subsequent arrest, trial, crucifixion, and then resurrection. It was a time of many NEW discoveries for the disciples, and for us also in the Church. Journey with us as the unfolding drama of Jesus' life and words fill us with Hope too.