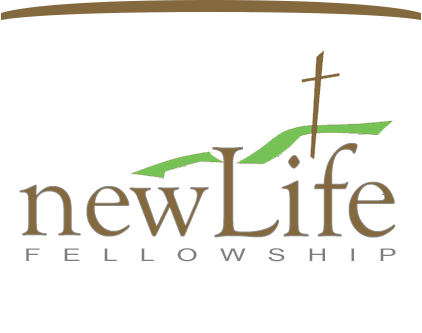 Declaring the Gospel to Transform Lives
Back to Calendar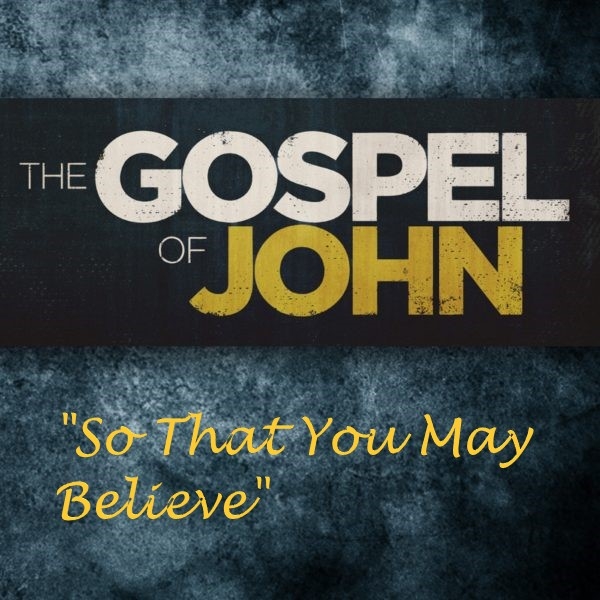 The Gospel of John Series, John 7, "Who Is This Man, Part 4"
Category: Sunday Morning
Date: November 3, 2019
In this journey through the book of John and see all that Jesus said and did SO THAT YOU MAY BELIEVE! We began to ask this question previously, but today, we will ask it again: "Who is this Man?" The conversations we've looked at, lead us toward a deeper understanding of just who Jesus is.