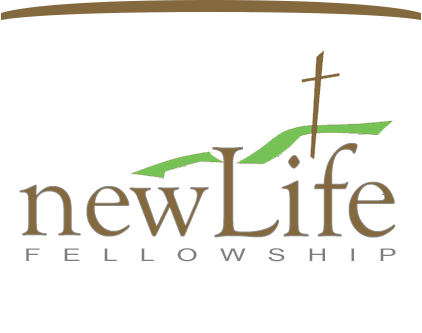 Declaring the Gospel to Transform Lives
Back to Calendar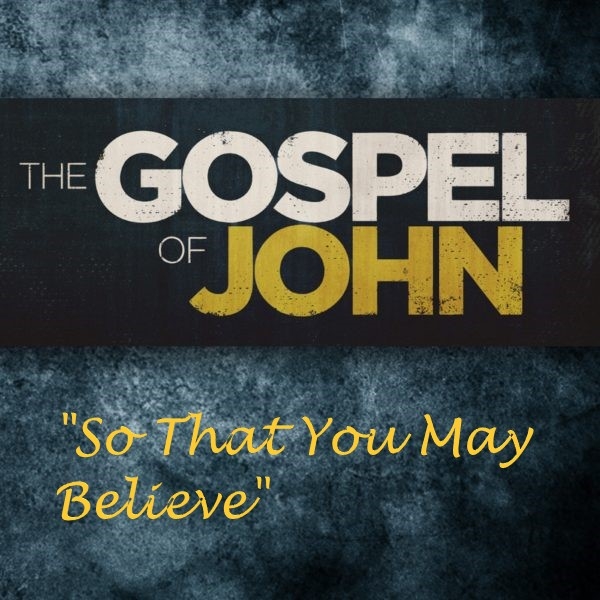 The Gospel of John Series, John 10, "The Good Shepherd"
Category: Sunday Morning
Date: November 24, 2019
The Gospel of John tells us the story of Jesus' life on the earth in a much different way than the other Gospel stories. John reminds us that Jesus is God who came to earth to show us who God is, and to make a way for those who put their trust in Him to receive Life Eternal. Come along on this journey through the book of John and see all that Jesus said and did SO THAT YOU MAY BELIEVE!