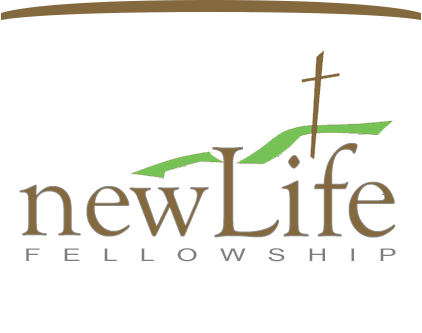 Declaring the Gospel to Transform Lives
Back to Calendar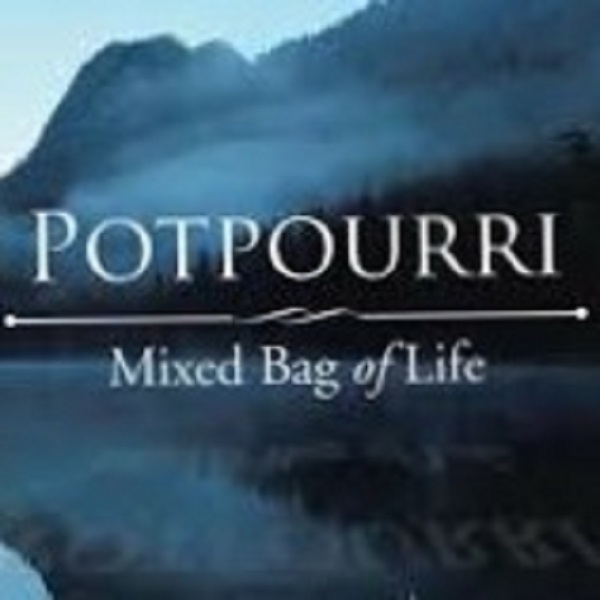 Potpourri means "A mixture of things". Over the summer we're teaching on various topics, scriptures, and themes. Do you have a topic, scripture or idea you'd like to hear teaching on? Let Elliott or Chris know, and we'll figure out how to include it in this summer of Potpourri.
Our online service link is: https://us02web.zoom.us/j/81300223174
You will be prompted to either "download" or "launch" Zoom; whichever prompt you get, do it (download or launch)
The program may ask you if you would like to "join with audio" or "join with video". "Audio" allows everyone to hear you (if you have a microphone in whatever device you are using to connect). "Video" allows us to see you (if your device has a camera). You do not need to do either one. But Elliott has asked you to please consider allowing him to see your faces while he is teaching. Note: you can adjust your "video" or "audio" participating at any time after "joining" the meeting.
If you join via your phone or tablet/iPad: Go to your phone's app store and upload "Zoom Cloud Meetings" to your phone
Then Follow the steps above.