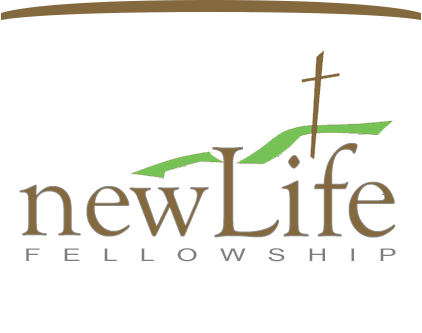 Declaring the Gospel to Transform Lives
Back to Calendar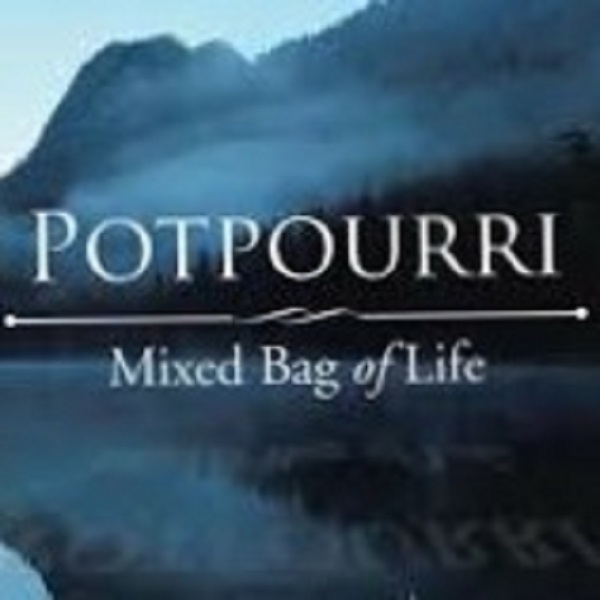 We're back to "in-person" at RCS...If you prefer Digital, we'll do Zoom also.
Category: Sunday Morning
Date: June 28, 2020
Potpourri means "A mixture of things". Over the summer we're teaching on various topics, scriptures, and themes. Do you have a topic, scripture or idea you'd like to hear teaching on? Let Elliott or Chris know, and we'll figure out how to include it in this summer of Potpourri.