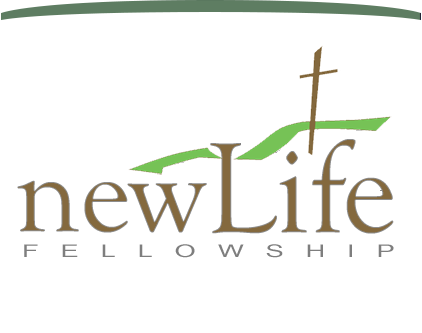 Declaring the Gospel to Transform Lives
Events
Baptismal Service, August 6th
We are having Baptismal Service on August 6th at the Randolph Village Pool immediately after the morning service. If you have never seen a baptism for believers we'd love to have you come. What is Baptism? SImply put:
Baptism is the Outward Expression of an Inward Reality
Baptism is when you tell the world "I belong to Jesus." It's an outward expression of an inward transformation that has already taken place through personal faith in Jesus Christ as Lord and Savior. People who follow Jesus choose to be baptized because Jesus commanded it. It's like a wedding ring—a symbol that represents a commitment you've made.