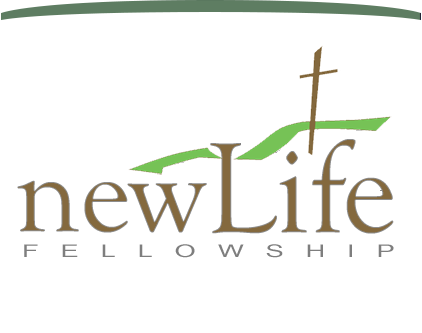 Declaring the Gospel to Transform Lives
What We Believe
Here's a simple way of understanding what we believe...a more formal list of beliefs follows the outline of the Apostle's Creed.
In simplicity, We believe:
There's a God. Only one God, in fact, and he is the creator of everything. We're made in His image, which means we're like him in many ways, except that he's God and we're not. He's loving and just and desires a relationship with us. As individuals we can respond to the relationship God's initiated with us.

Whenever we choose to live outside the realm of the life God has for us as it's explained in the Bible we are separated from God by what Scripture calls sin. Yes, we believe Sin is our main problem and we all sin, and we'll continue to do so.

God loves us so much that he sent his only son, Jesus, to die so that we could live. The cost of sin was separation from God---spiritual death---until Jesus came and his death paid everyone's debt. That's serious love. Because of that serious, perfect love, this gift from God is waiting for anyone who wants to receive it. This is called Grace. God gives grace freely and abundantly. When we ask God to forgive us our Sin he does so generously, unhestitatingly, and with Joy. God still loves all people, but his gift of salvation is to those who humbly come to Him knowing they need new life in Jesus Christ.

God is the one who passionately pursues us so that we might know with surety our forgiveness and assurance of faith. As for us, we need to decide whether or not to believe and receive his grace and forgiveness. When we tell him that we know we have Sin and we give Him our Sin, that is called Repentance and the full life He has for us can start now and never stop.
This is the simple truth of the Gospel - and this is what we believe. Now, to be sure, there's other things we also believe. They are contained in a document called "Our Statement of Beliefs". If you want to read more click on the link and you can look at the full document. Feel free to read it, ask questions and dialog with us. We believe that even though God reveals things to us (including what he's revealed about himself in the Bible), he wants us to be disciples – learners who never stop learning and never stop growing.