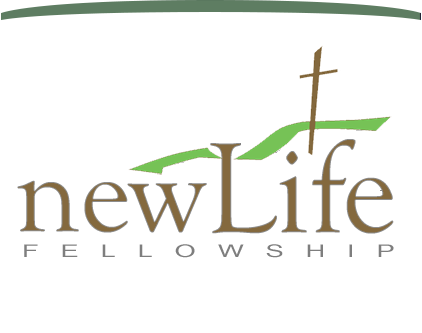 Declaring the Gospel to Transform Lives
Current Series
What can we learn from Jesus as we travel with him through Mark's gospel?
Traveling closely with Jesus deepens our understanding of Him and challenges us to improve our Christian walk. Being honest with ourselves and being open to the nudgings of the Holy Spirit, we continue to work on our thoughts and actions to become more like Christ (Sanctification).
The Gospel of Mark presents us with an opportunity to take a long journey with Jesus, so we can complete the short journey from our head (where we know who Jesus is) to our hearts (where we experience Jesus as Savior and Lord of our lives).