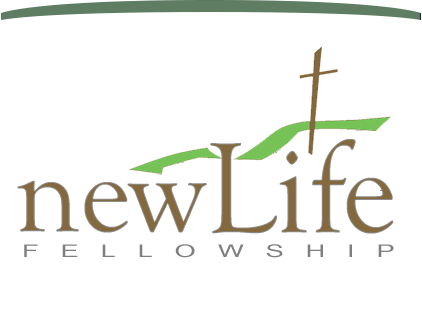 Declaring the Gospel to Transform Lives
Current Series
The Psalms are called "The Soul's Medicine Chest". I like that because there are times when we all need good medicine for whatever it is that ail us. We have a lot of familiarity with various Psalms:
The Lord is My Shepherd, I shall not want
Bless the Lord O My Soul, and all that is within me, bless His holy name
I lift up my eyes to the hills, where does my help come from?
Psalm 1 serves as a doorway to the entire book and reminds us that there are only two ways to go in life - with or without God at the center.