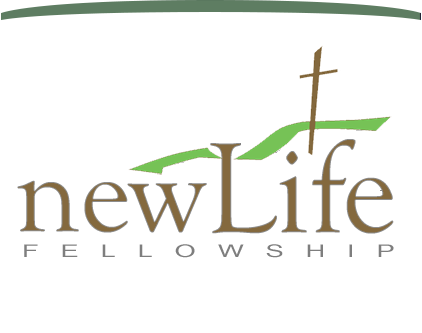 Declaring the Gospel to Transform Lives
Men's Fellowship
Men's Fellowship is a gathering for guys to learn, grow, share, eat, pray, enjoy. We don't have an agenda - simply a goal - to enjoy being with one another based on our common commitment to Jesus Christ and God's word.
We meet the 2nd and 4th Mondays of each month. You can check the calendar for the time and place.
We begin on September 11th...c'mon and join us.